Technology Services & Solutions in Pittsburgh, PA
Red Spark Technology has been working with Residential, Commercial & Industrial clients all around the Greater Pittsburgh, PA area and beyond since 2010. Our team offers a variety of Technology based Services and Solutions including; AudioVisual, Data Cabling, IT & Network, Smart Home, Surveillance Camera Systems & more. We have a multitude of knowledge when it comes to working with everyday Technology in your home or business. As a premier CCTV camera installer in Pittsburgh and more, our primary objective is to offer industry leading service and solutions to fit every need and budget, no matter how large or small the job is. Reach out to us today to discover how we can support your technology goals!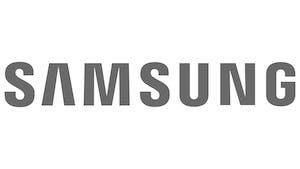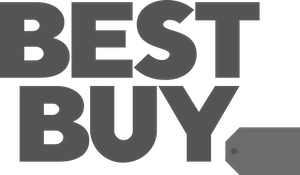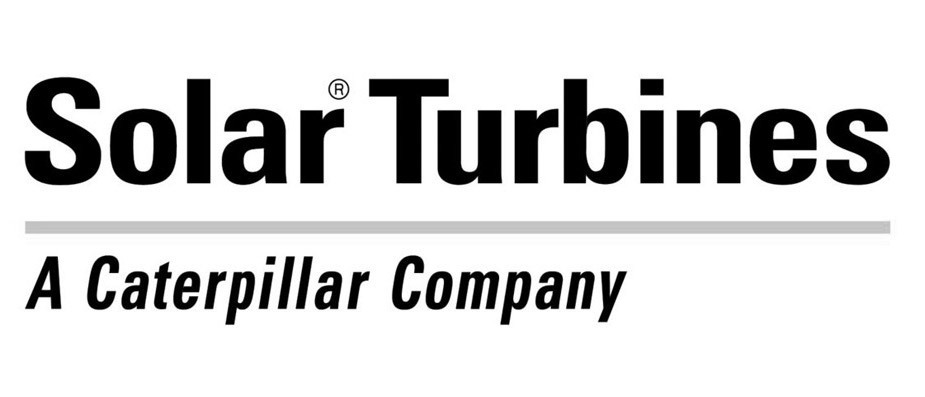 About Red Spark & Why We are The Best For the Job
Technology has become an integral part of our daily lives. We rely on it for communication, work, entertainment, and so much more. It's no secret that the number of technological devices is rapidly increasing, and with the rise of wireless and cloud computing, navigating the ever-evolving landscape of complicated technology can be overwhelming.
But fear not, because there's a solution that can make your life easier – Red Spark Technology! We are your go-to experts in all things tech, and we're dedicated to providing you with the support you need to keep up with the latest trends and devices. Whether you're a homeowner, small business owner, or part of a larger organization, we have the skills and expertise to tackle any tech-related task.
Our services range from low voltage cabling, installing home theater systems, to even setting up security cameras and networks too.  In fact, as a professional cctv camera installer in Pittsburgh and the surrounding regions, we ensure your surveillance needs are met with the utmost precision and expertise.We have a wealth of experience in handling various tech-related tasks, and we pride ourselves on delivering top-notch service and support to all our clients. And as a local team, you can trust that we are dedicated to providing you with personalized and attentive service.
So if you're tired of feeling lost and overwhelmed in the ever-evolving world of technology, don't hesitate to choose Red Spark. We're here to make your hassles and headaches disappear, so you can sit back, relax, and enjoy the benefits of technology without any stress or worry.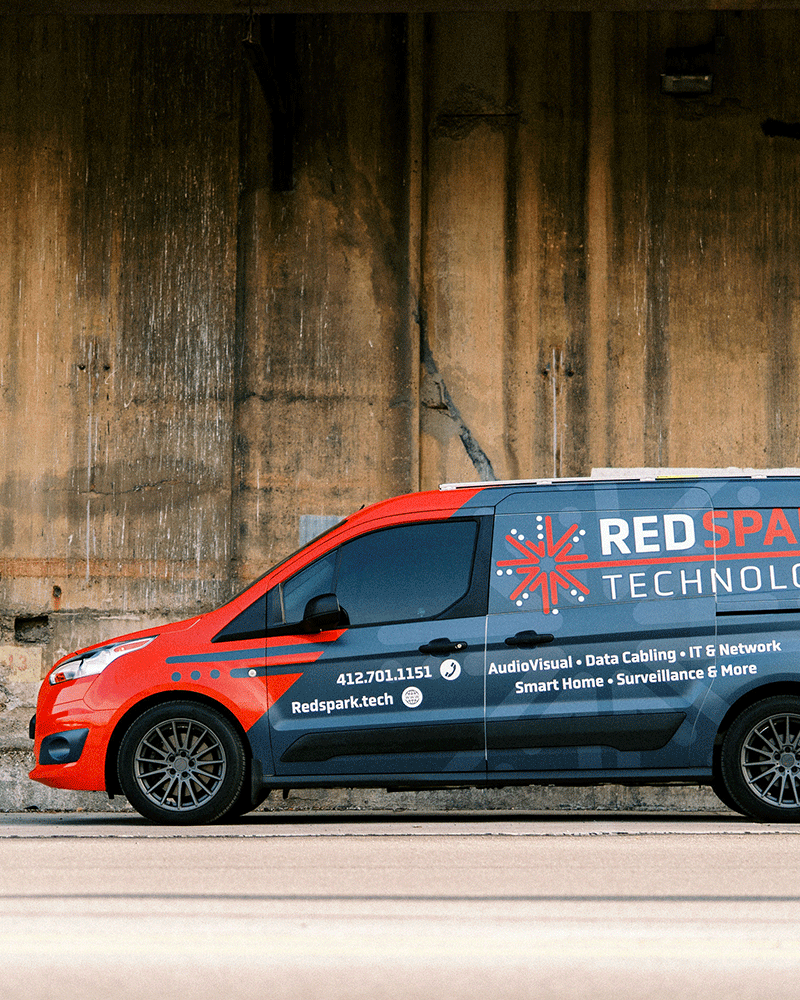 "I had my previous security measures compromised by an individual and needed a more secure method of security. Red Spark did an excellent job of installing my system and I am very pleased with everything. I can honestly say that I finally feel safe again. Thank you."
"If you need a job done with confidence you need to hire Red Spark. They are extremely respectful, easy to talk to, willing to work with you, give many options, and most importantly not rip you off. Their pricing is so fair and way better then anyone else's I have quoted but their work is top notch."
268 Freeport Rd Suite 2 Pittsburgh, PA 15238