Providing Smart, Sustainable & Cost Effective Technology Solutions in the Greater Pittsburgh Area
Red Spark Technology was originally founded under the name of Ap iT Consultants back in 2012. Throughout the years of navigating our way, we eventually rebranded to Red Spark Technology in 2016. Our team of qualified professionals collectively incorporate over 20 years of experience in the information technology sector. In addition, our leadership team brings high level experience to the table in areas including critical Managed Services, IT Asset Management & Disposition, Comprehensive IT Infrastructure, Endpoint Deployment, Hardware Installation, Maintenance, Strategy Planning and much more. It is our main objective to offer scalable, sustainable, and turnkey solutions that are tailored to fit each individual project. This makes it possible for us to uphold our commitment of 100% customer satisfaction.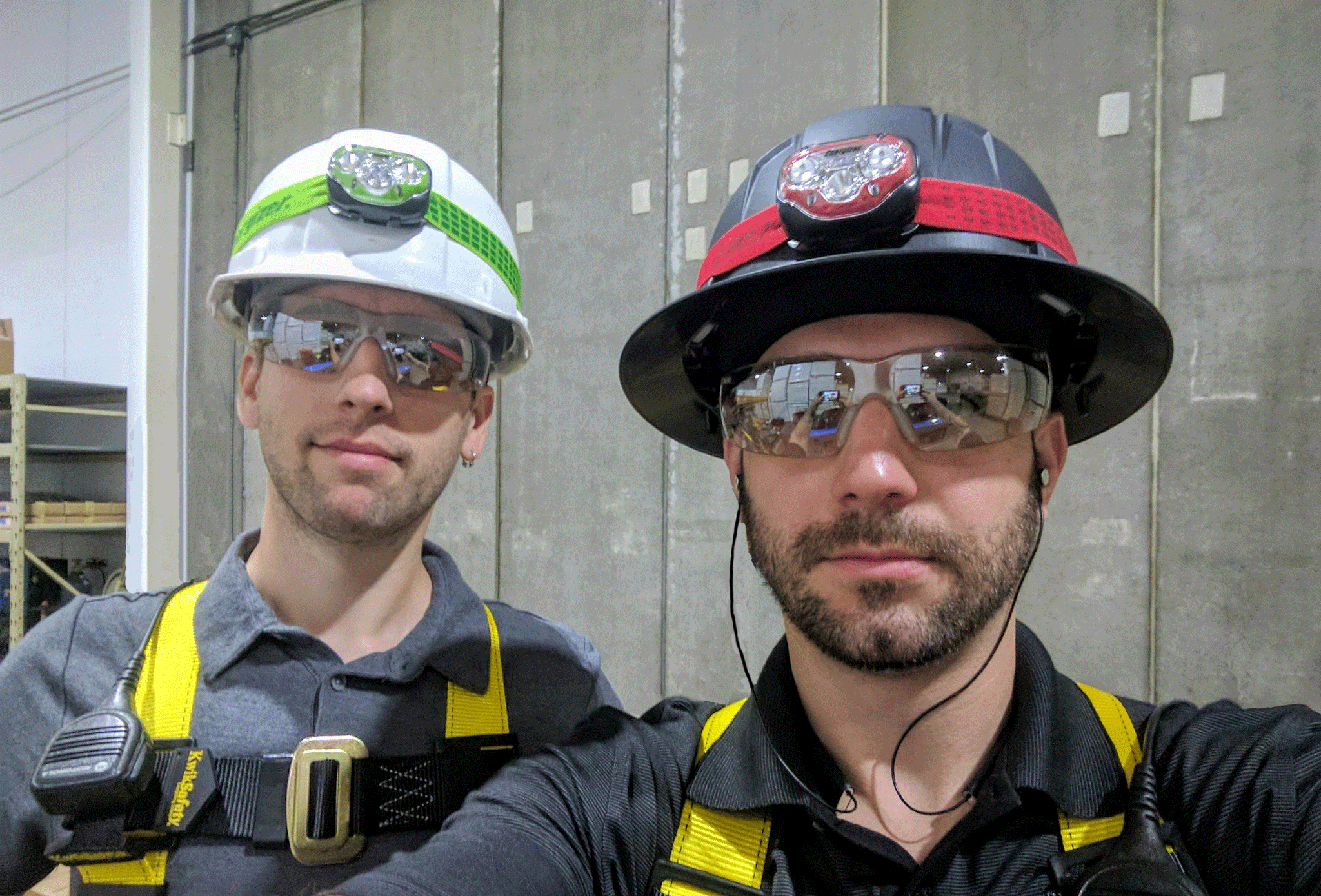 Red Spark Technology has built its foundation on providing cost-effective technology service and solutions while shouldering excellent customer service as our number one priority. We understand that technology is rapidly evolving in today's real world application and find it pertinent that we evolve as an organization at a faster pace to keep up. As a key player in the technology sector, we have established ourselves as a company that provides scalable IT & Technology Service and Solutions for a wide range of clientele. Having been privileged to continually work with residents of our local communities, local businesses, Fortune 500 companies, government agencies, and other organizational entities alike; we pride ourselves on our work ethic and strive for further growth through the level of service we provide.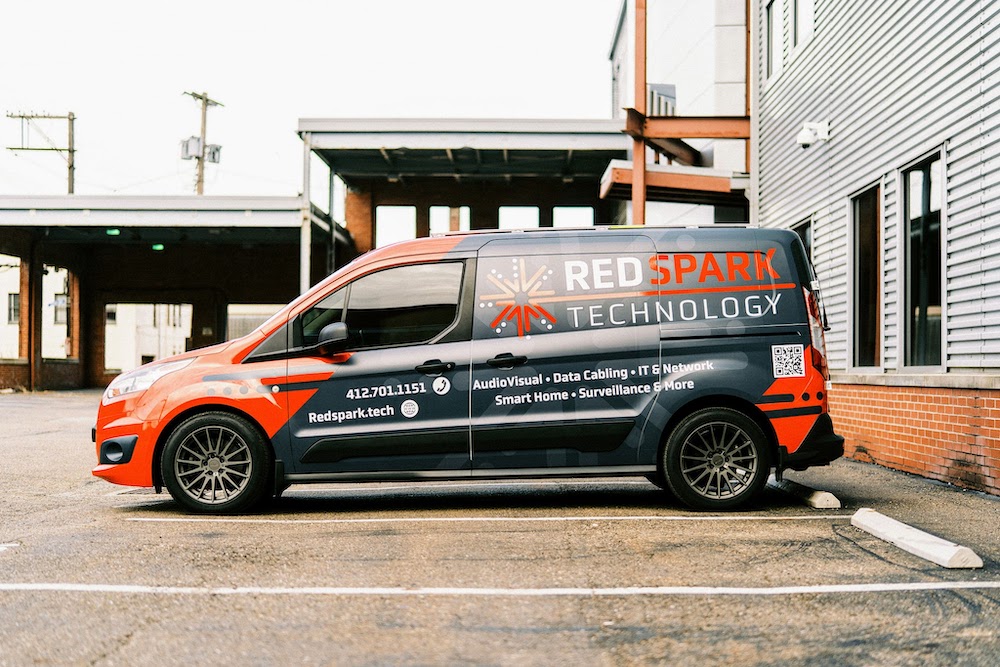 "Worked with me to give me the best quality and value for what I needed in an eight-camera home security system. Installation was neat and professional, and was performed quickly and on schedule. Even cut back a shrub that was blocking the view of a camera. Would recommend to anyone without reservation!"
Excellent Service. Top-Notch Support. First Class IT & Technology Solutions
Red Spark Technology provides a variety of services including; AudioVisual, Data Cabling, IT & Network, Smart Home, Surveillance Camera Systems & more. We have been serving Residential, Commercial & Industrial clientele in the Greater Pittsburgh, PA region and beyond since 2010. We value the relationships that we build with everyone we meet, which has made our customer service the cornerstone of our success. Contact us today to learn more about what we can do for you!
Smart Home Automation
Security Camera Systems
Home Network Solutions
Audio/Video Solutions
Network & Data Cabling
Office Technology Solutions
Business IT Solutions
Surveillance Camera Systems
"Worked with me to give me the best quality and value for what I needed in an eight-camera home security system. Installation was neat and professional, and was performed quickly and on schedule. Even cut back a shrub that was blocking the view of a camera. Would recommend to anyone without reservation."
"Very pleased with the customer service as well as the install and clean up. They did a great job and very knowledgeable about the process of both the technology and the physical install of the equipment. Also I shopped many other companies and Red Spark offered the best value and quality compared to others. I highly recommend, Thank you."

"Anthony responded quickly to any interactions we had with him. He was very professional and generous, not to mention, very easy to talk to. We would recommend Red Spark Technology to others."
"We have used Red Spark for many of our business technology and security needs for several years now. Owner Anthony has always been professional and patient – even when we've experienced issues that we needed assistance with urgently. As a small business owner, we now have great peace of mind knowing our building and staff are safe and secure. If you need a security/surveillance system for your business (big or small) I would highly recommend Anthony and his team. We've also used Red Spark for some of our I.T. computing and network needs."

268 Freeport Rd Suite 2 Pittsburgh, PA 15238